Heeey guys! I've been seeing this post around the blogosphere lately, and it looks like a really fun thing to do! So I thought I'd give it a go too this week!
WWW Wednesday is a meme hosted by Taking on a World of Words. To participate, you just answer the following three questions:
What did you read last?
I finished reading I Have Lost My Way by Gayle Foreman on Monday which I received from Simon & Schuster. It was such a good book tbh! The characters were great and there was some good representation too! (2 POC and 1 Gay character). It was such a deep book tbh! (I'm gonna be writing a review for this one soonish, so keep your eyes peeled 😉
What are you currently reading? 
Children of blood and bone!!! I am so hyped for this! I only started it yesterday, and only got around to reading one chapter, but I love it already and I just know it's gonna blow me away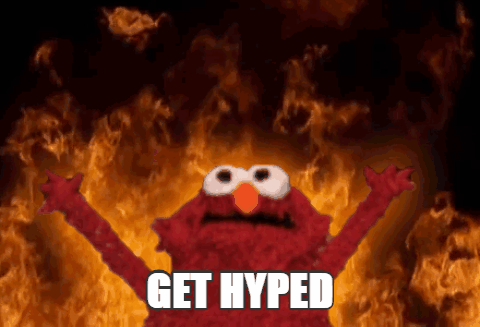 What will you read next? 
This came out yesterday, and I feel like I've been waiting foreverrrrrrr for it to be released! It's not been dispatched from amazon yet though, so rude.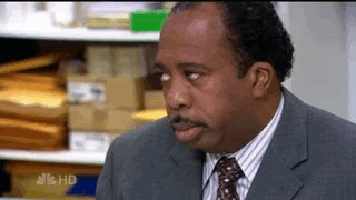 Sooo I'm hoping it arrives before I finish Children of Blood and Bone, which I think it will, because it might take me a good few days to finish it, as I have uni work I need to be doing this week and so I need to unfortunately try and spend less time reading and more time working.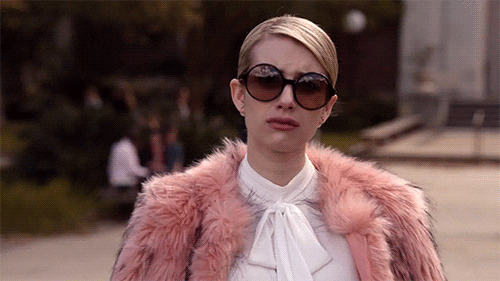 I think I might do this post weekly, or fortnightly, depending on how much I've been reading!
Thank you for reading!
Abbie ❤