No one tagged me for this, but I saw it over on @thriceread 
And with Easter coming up soon (not sure what date it is though haha) I thought this would be perfect to do right now!
So let's do this!
Rabbits: A book you wish would multiply / have a sequel 
I surprisingly really enjoyed this, which I didn't think I would! And I would love a continuation of the world this is set in / I would love more of this magic
Egg – A book that surprised you 

I was expecting this to be good when I went to read it back when it came out, but I wasn't quite prepared for quite how amazing it turned out to be!
Hunt: A book that was hard for you to get your hands on 
I actually don't think I've ever really had much of a problem getting hold of the books I want which is really lucky! I usually buy books from book depository and amazon, and I live in the UK, so it's usually easy to order what I want online, even if it's not published in the UK yet, you can usually get the US versions on Bookdepo
Lambs – A children's story you still enjoy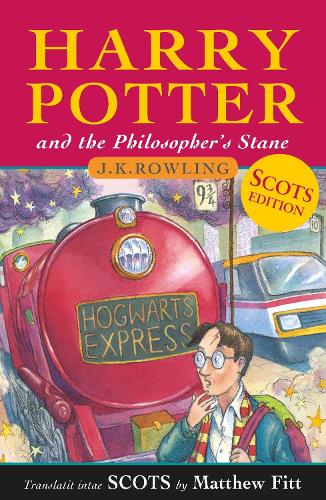 Need I say more?
Spring – A book with a cover that reminds you of spring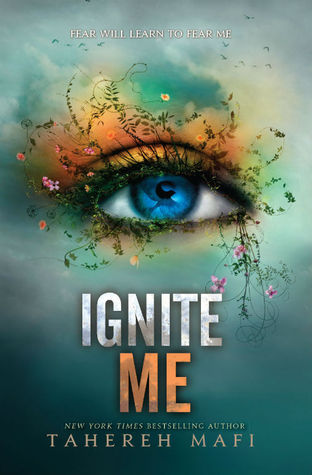 Rising from the dead – a book from a deceased author 
The only author I can think of right now is J. R. R. Tolkien, so:
Baskets – A book in your wishlist right now 
My wishlist has like 20 books in right now haha, but one that is high priority right now, I'd say: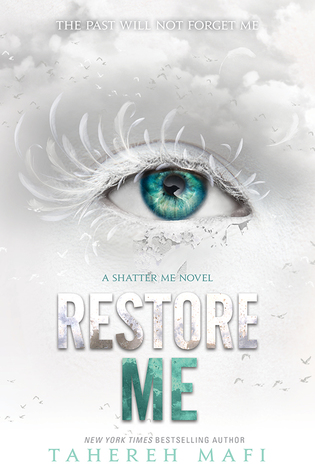 It doesn't come out until 5th April in the UK though 😭
Candy – a book that is sweet 
This series is honestly the cutest
If anyone wants to do this and tag me in it, I'd love to see what other people pick!
I'm gonna tag a couple people, but if I don't tag you, feel free to still do it and tag me!
@katfromminasmorgul   @faerieontheshelf  @peaksandpages    @thriftybibliophile
Thank you for reading guys!!
Abbie ❤